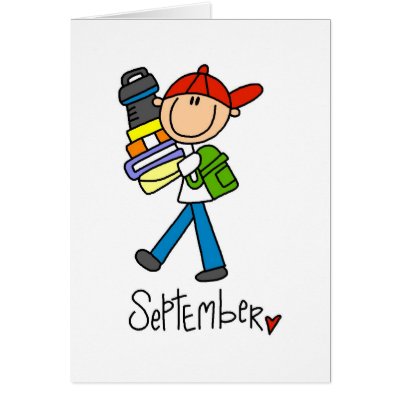 Persy's September Literature
We're taking a break from the
Literary Heroines
Who Don't Suck
saga to have a little review of September of 2011. Arty and I will be bringing the best -- and worst -- books of the month, and some impressive numbers of pages and books.
In September of 2011, I read 15 books (which is including 4 manga and 1 graphic novel) and 4,053 pages. Not my best, but certainly not my worst.
Best September Book: I'm honestly going to have to go with Courtney Crumrin's Monstrous Holiday, story and art by Ted Naifeh. This is the fourth installment in the Courtney Crumrin saga, and my favorite Crumrin so far.
Honorable Mention(s):
Holes
, Louis Sachar;
Born of Fire
, Sherrilyn Kenyon. [We're only supposed to have one honorable mention, so shhh! Don't tell Arty I cheated]
Worst September Book: The Forensic Science of CSI, Katherine Ramsland. This woman can't write, I'm sorry. In this nonfiction book about the real science of real crime scene investigators, Dr. Ramsland fails to mention the many, many differences between the show and real life. I didn't even finish this book.
Dishonorable Mention: Heart Of Stone, C.E. Murphy. Didn't finish this one either.
--Persy

Arty here. In September 2011, I read 23 books, including three manga, and... well, I don't keep up with page number. So I dunno that.
Best September Book: September was a bit of a blah month, so my books had to be supported by some seriously good Shakespeare. Much Ado About Nothing was definitely the best thing about September, and one of my favorite Shakespeares so far. As I mentioned on Facebook, Romeo and Juliet only wish they were as cool as Beatrice and Benedick.
Honorable Mention(s): I squeezed in two How To Train Your Dragon books, the fifth and sixth: How To Twist A Dragon's Tale and A Hero's Guide to Deadly Dragons. Hiccup and Toothless are always awesome.
Worst September Book:
Wings
, by Aprilynne Pike. One of the worst books I have ever read. Period. Read the review.
Dishonorable Mentions(s)
:
I Am Number Four,
by Pittacus Lore. Sorry, couldn't agree with Persy's good review. And
Uncle Tom's Cabin,
by Harriet Beecher Stowe
.
...And
Reckless
by Cornelia Funke. [Like I said, September was a blah month. Don't tell Persy I did three!]
Arty