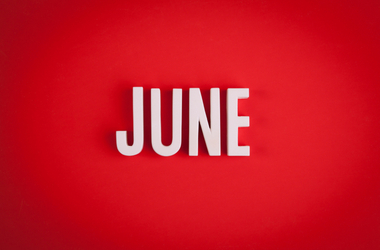 I,
Persy
, am here to kick off the review of last month. Which was a while ago. But don't worry about it. Everyone knows Arty and I aren't so good with schedules.
In June, I read
15
books,
7
being manga or a graphic novel.
3,044
pages total. Not bad at all for my reading life these days.
Best June Book:
Probably
The Restaurant at the End of the Universe
by Douglas Adams. You really can't go wrong with him.
Honorable Mentions:
Ptolemy's Gate
by Jonathan Stroud,
Cut
by Patricia McCormick, and
Cryer's Cross
by Lisa McMann.
Worst June Book:
Graphic Classics: Edgar Allan Poe
, a collection of Poe stories and poems that are put to comics. It was a pretty big letdown.
Dishonorable Mention:
Fantasy Lover
by Sherrilyn Kenyon. A stereotypical guilty pleasure romance read, that didn't have a whole lot to it. Not awful, but not awesome (normally my girl Sherrilyn is better).
I'm really enjoying my RYFBM! Unfortunately haven't been able to just sit and read for hours like I used to for RYFBM, but I'm still getting to reread a lot of old favorites. I hope you are too!
--Persy
Last month turned into "month before last," because apparently I,
Arty
, have issues with checking the drafts in our post list. But that's okay! Because in the month of June, I read
16
books, one of which was a graphic novel, which is a pretty fair month. Five of them were nonfiction, too, so go me!
Best June Book: I read so many good books in June! It's either Little Black Book of Stories by celebrated British author A.S. Byatt, or Through the Woods by Emily Carroll. Both were anthologies of rather eerie stories, though Through the Woods was my mentioned graphic novel. Amazing!
Honorable Mention(s): The Gospel of Loki by Joanne M. Harris, while not quite as amazing as I had hoped, was still really good!
Worst June Book:
Absolutely
An Ember in the Ashes,
by Sabaa Tahir. You can read my full, wrathful review
here
.
Dishonorable Mention(s): Don't get me wrong, the graphic novel portions of I Am Princess X, by Cherie Priest, were fantastic. I just wish the whole book had been the graphic novel, because the surrounding story was... less than thrilling.

Coming up next, our RYFBM July Scrolls!

--Arty